Sydney Sports Therapy:
Your Partner in Health and Wellness
Come and try Reformer Pilates - First class FREE
Empowering Your Health and Wellness
At Sydney Sports Therapy, we understand that your body is your most valuable asset. That's why we offer a range of services, from physiotherapy and myotherapy to remedial massage and Pilates, our experienced team is dedicated to supporting you on your unique health journey.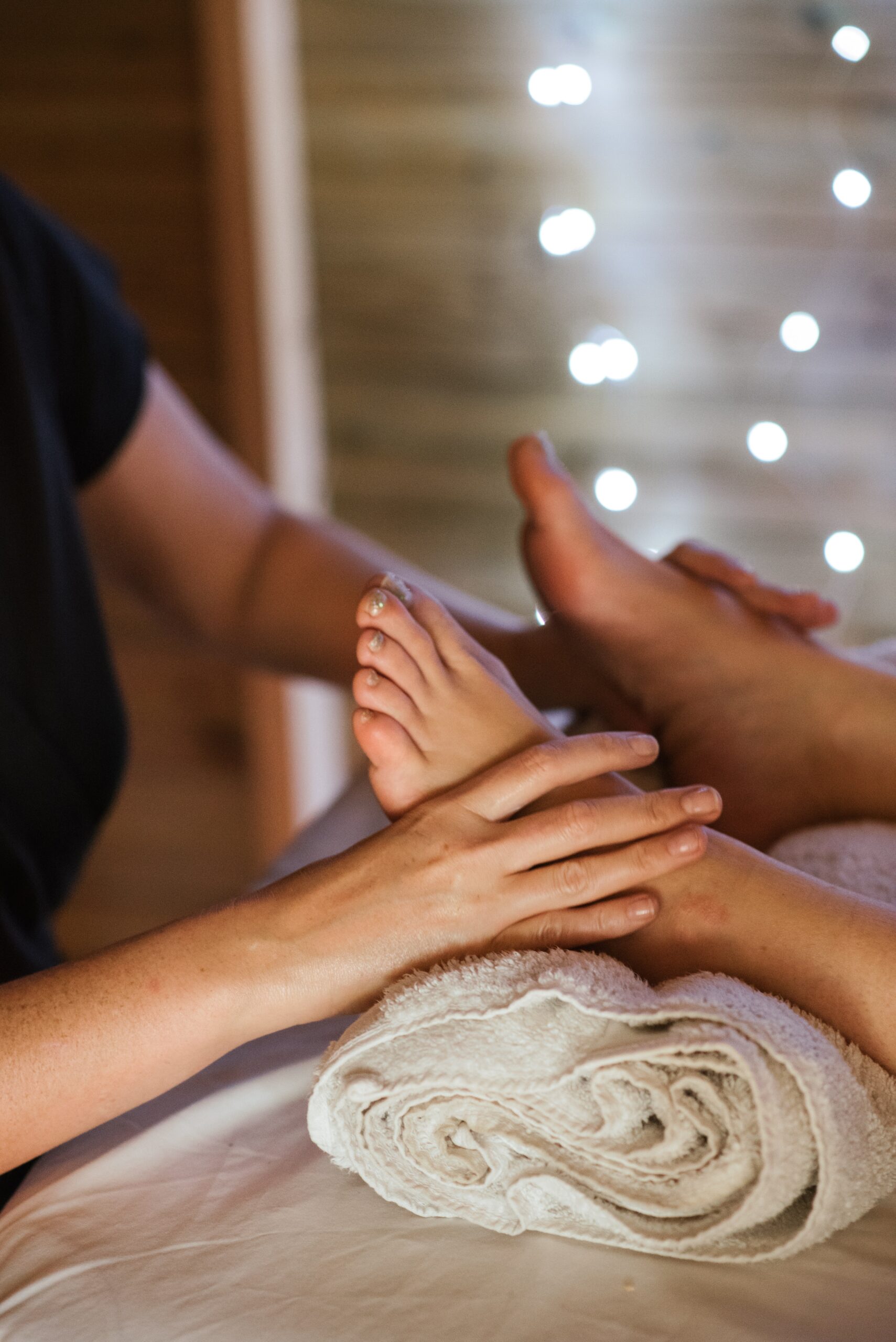 Our physiotherapy services are designed to help you recover from injury, manage pain, and improve your mobility and function.
Our myotherapy services are designed to treat and prevent soft tissue injuries, with a focus on trigger point therapy, deep tissue massage, and stretching techniques.
Our remedial massage services are designed to relieve tension and pain in your muscles and connective tissues,
Our Pilates Reformer services are designed to improve your core strength, flexibility, balance, and posture
Want to make a booking or have a question?
Call us on (02) 7228 9427 or simply book an appointment
"Visited for a remedial massage. Lina was very professional and experienced. Well presented rooms. All staff were friendly and polite. A lovely experience. Highly recommended. 5 stars."
"I have been seeing Jessica Goodwin from Sydney Sports Therapy for a few months and she has absolutely changed my life. She is incredibly knowledgeable and talented in assisting with my rehab and strength as well as overall health and wellness. Her goal was to get me functioning on my own instead of being reliant on continually seeing a physio, which is a nice change."
"Have been going to classes for over a year now and absolutely love it. Jess is a fantastic trainer and has helped me get my strength & fitness back since having kids :)"
What Are You Waiting For...
For any enquiries, feel free to send an email or submit your details in the form